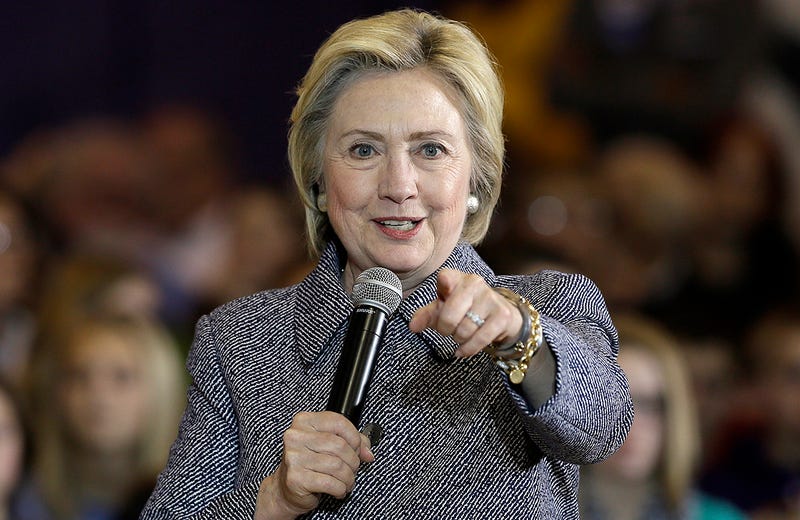 Hillary Clinton had some out of this world comments when it came to America's not so secret top-secret flight test center in southern Nevada known as Area 51. But her interest in the base does not seem to regard the next great breakthrough in air combat technology. Instead it is extraterrestrial in nature.
According to the The Conway Daily Sun in New Hampshire, a reporter that asked Clinton about the topic back in 2007 revisited it during her recent visit and she stated, "yes, I'm going to get to the bottom of it," elaborating with, "I think we may have been visited already. We don't know for sure."
Clinton then said that she would like to look into what is going on at Area 51. The paper states that she actually called it Area 54 and then corrected her statement.