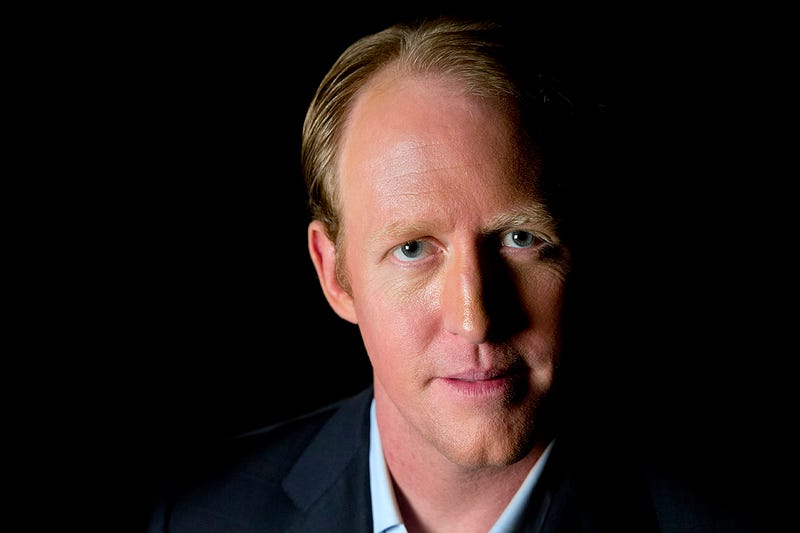 Robert O'Neill, the self-proclaimed man who killed Osama Bin Laden, has been labeled by ISIS as their number one target in a recent online postings. Not only did a British ISIS agent give instructions on how to kill the ex-Navy SEAL, but also where to find him. This information is said to have been shared many times since originally appearing online.
The story originally appeared in the Daily Mirror, who monitors chat rooms associated with the Islamic State and other extremist groups. Along with the threat against O'Neills life was a story by a popular online news outlet that quoted the SEAL's father saying he is not afraid of ISIS.
O'Neill has been a controversial figure since he participated in a hugely publicized Fox News special The Man Who Killed Osama Bin Laden. In the tell-all special, he went into detail about his upbringing, his time in the SEALs, and his very intimate involvement with the outcome of the SEALs' May 2nd raid on Bin Laden's Abbottabad compound. As such, the Pentagon has investigated him for potentially releasing classified information.