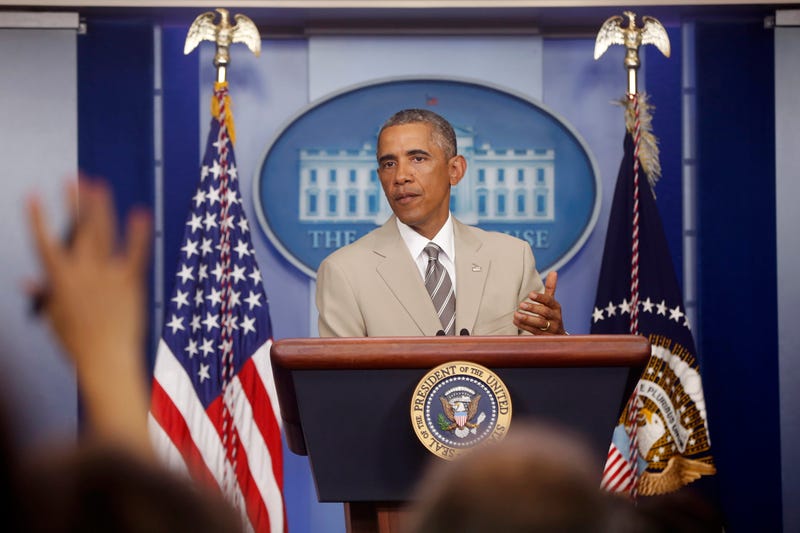 Within the last 24 hours, Russia invaded the city of Novoazovsk on the Sea of Azov with a pair of armored columns, sending Ukrainian forces fleeing, in what is the most outright display of Russia's involvement in what has been deemed a Ukrainian civil war.
Video is slowly coming out of this captured city showing main battle tanks in the streets:
Meanwhile, NATO has released reconnaissance images that clearly show Russian armor operating in Eastern Ukraine, and a military activity has spiked on Ukraine's fresh border with Russian controlled Crimea, setting up the possibility for a dramatic pincer attack into southeast Ukraine. Also, Russian paratroopers that were operating in Eastern Ukraine have been captured by Ukrainian forces.