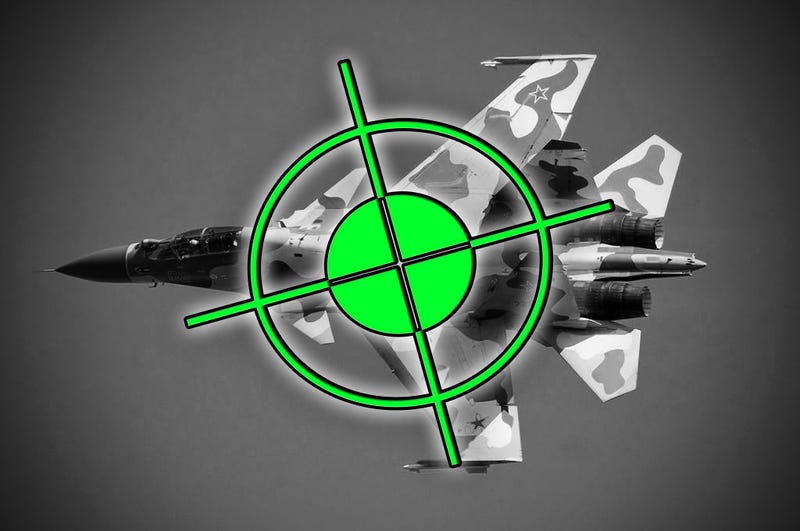 Social media and many not-so-reliable news outlets are running the headline that an aircraft, which many claim was Russian, was shot down after it crossed into Turkish airspace. At this point in time, aside from some Twitter users who supposedly witnessed something exploding near the border, we cannot corroborate these reports and they are more likely wrong than right.
Just one of many similar tweets today, note Russia has no MiG-29s in Syria, although Syria has a handful MiG-29s:

It is true that Russia has strayed into Turkish airspace on multiple occasions since their bombing operations began in Syria. Additionally, a MiG-29 Fulcrum, which likely belonged to the Assad regime, locked up a group of Turkish F-16s, flying on their own side of the border, with its fire control radar for almost six minutes. These are hardly friendly actions to Syria's neighbor to the north, and a NATO member. Not only that, but they clearly were not by accident regardless of what Russia claims.