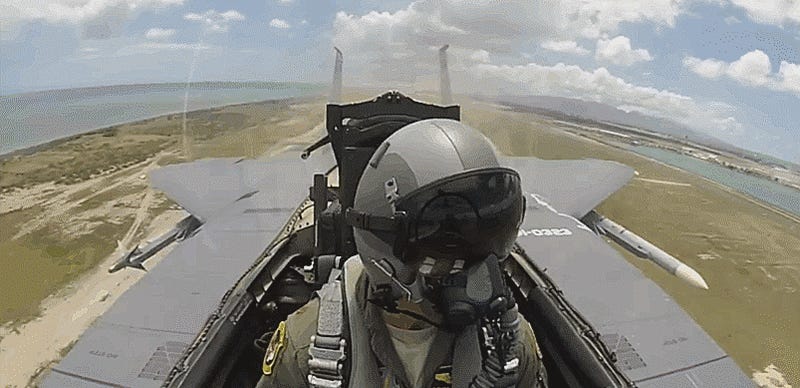 The 391st Fighter Squadron, a.k.a. the "Bold Tigers," based out of Mountain Home AFB in Idaho, took their F-15E Strike Eagles on detachment to the Pacific Theater, providing multi-role fighter support for Pacific Command. While whipping around the Ring of Fire the Bold Tigers had GoPros rolling, and the outcome was awesome!
We have gotten used to Navy squadrons putting together some awesome cruise videos so it is awesome seeing Air Force squadrons doing the same now, especially in the mighty and versatile Strike Eagle.
Well done Bold Tigers, well done.

Contact the author Tyler@jalopnik.com